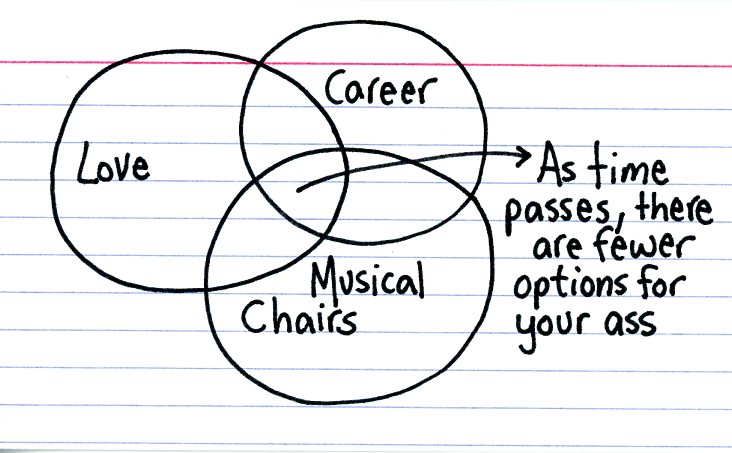 This post from Indexed, coupled with a great conversation on the skytrain the other day, got me thinking about how easy it is to fall into a scarcity frame of mind. We're taught from a young age that there isn't enough, that there can't be enough, and, ultimately, that we aren't enough.
When I adopt this frame of mind, I start to fear losing things (and people). I hold tight to friendships, giving them no room to grow or evolve. I stay in jobs that don't serve me because there "isn't any other option." I crave to be normal and accepted by others and limit my self-expression in the process. The stability that consistency provides becomes more attractive than actually seeing the world as it is: abundant.
Abundant with opportunities – as I muster up the courage to take them.
Abundant with love – as I smile back at the cute guy across the room.
Abundant with fun – as I see each situation as a chance to play.
As time goes on, we mature and can use the tools and skills we have garnered over the years to create options for ourselves, rather than limit them.
As time goes on, there are more options for our asses.

Pick of the Post: The Superman Lovers – Starlight